How we turn our vision into companies
With over 35 years of experience in the business, our team takes a hands-on approach to real estate developments and financial management services. Our expertise spans across Asia to America. We aim to help shape and diversify the future.
The rock-solid foundation of our success story.
Investment & Capital Corporation of the Philippines (ICCP) (1988)

Founded in 1988, ICCP is a leading independent licensed investment house that offers a full range of investment banking services from raising capital in the debt and equity markets to financial advisory services including mergers & acquisitions. ICCP routinely advises international investors looking to transact in the Philippine market, and is the only investment bank cited by the Ethics Committee of the Financial Executives Institute of the Philippines for high ethical standards.

Science Park of the Philippines, Inc. (SPPI) (1989)

Established in 1989, Science Park of the Philippines through the years, has gained the reputation of being a cutting-edge developer of industrial estates through its Light Industry & Science Park projects. Today, SPPI is highly regarded as one of the pioneers and leaders in private industrial estate development in the country and has the largest hectarage of PEZA-registered industrial estates developed and being developed with almost 1,000 hectares of aggregate area.

 

SPPI parks are home to Fortune 500 companies and major multinational companies including Procter & Gamble, Unilever, Pepsi, NEC, NXP and ST Microelectronics (both formerly Philips Electronics), First Sumiden, H.B. Fuller, Nippon Paint, Continental Temic, to name a few. Top Filipino export and manufacturing corporations therein include Concepcion Industries, Monde Nissin, Ionics Inc., A-tech, and Dactyl.

Pueblo de Oro Development Corporation (PDO) (1995)

The companies forming the ICCP Group also ventured into housing development. In 1995, PDO was established and it started out with the development of a 360-hectare mixed-use township project located in Cagayan de Oro City, Philippines whose master plan was executed by Louis Berger International, Inc.. The township includes an 18-hole golf course designed by Robert Trent Jones, Jr., a golf and country club, residential villages, a business park, schools, a church, and a commercial center in which SM Mall of Cagayan de Oro is located.

 

Today, Pueblo de Oro CDO Township thrives in a 400-hectare premium land property.

 

Committed to excellence, Pueblo de Oro has achieved recognition from local and international awards institutions for its innovative, high-quality yet affordable offerings of residential communities and townships in booming areas like Cagayan de Oro; Malvar, Lipa and Santo Tomas in Batangas; San Fernando, Pampanga, and Mactan in Cebu.

 

Manila Exposition Complex, Inc. (MEC) (1996)

Opened in October 1996, Manila Exposition Complex, Inc. is an ISO-certified company managing the World Trade Center Metro Manila (WTCMM), a pioneer in the provision of a world-class exhibition venue in the country. With over 26 years of professional experience in world-class service and unparalleled expertise in exhibitions, trade shows, and special events, WTCMM is the first in the Philippines to be recognized as such by Union des Foires Internationales (UFI), the global association of the exhibition industry. It is an accredited MICE venue of the Department of Tourism (DOT) and Tourism Promotions Board (TPB), a member of the Tourism Congress of the Philippines (TCP), and the Philippine Association of Convention Exhibition Organizers and Suppliers (PACEOS).

 

ICCP SBI Venture Partners (1997)

ICCP Venture Partners is the longest-operating venture capital firm in the Philippines and has reach in Southeast Asia. Since 1997 the firm has raised six global funds and ranks in the top quartile of U.S. venture capital funds as tracked by Cambridge Associates. In 2016, ICCP SBI Venture Partners, a partnership between two Asian leading venture capital firms, ICCP Venture Partners and SBI Holdings, was formed. SBI Holdings (TYO:8473), formerly known as SoftBank Investments, is a listed internet financial services conglomerate and operates Japan's largest venture capital practice. SBI's other businesses include asset management, online securities brokerage, banking, insurance, and biotechnology. ICCP Venture Partners and SBI have a combined presence in sixteen countries throughout Asia and one in Silicon Valley.

Cadence Property Development Corporation (2022)

Cadence Property Development Corp. (CPDC) is the 37th company of the ICCP Group, a conglomerate specializing in investment banking, venture capital, real estate development (mixed-use, residential, industrial, and commercial) and exposition facility complex management.  Incepted in October 2022,  Cadence Property is committed to craft living spaces in harmony with nature, culture, and the people. We believe that communities should be resonating with life that nurtures the future generation without compromising the land's affinity with nature. Our homes evoke the community's rich culture and heritage paying homage to the land.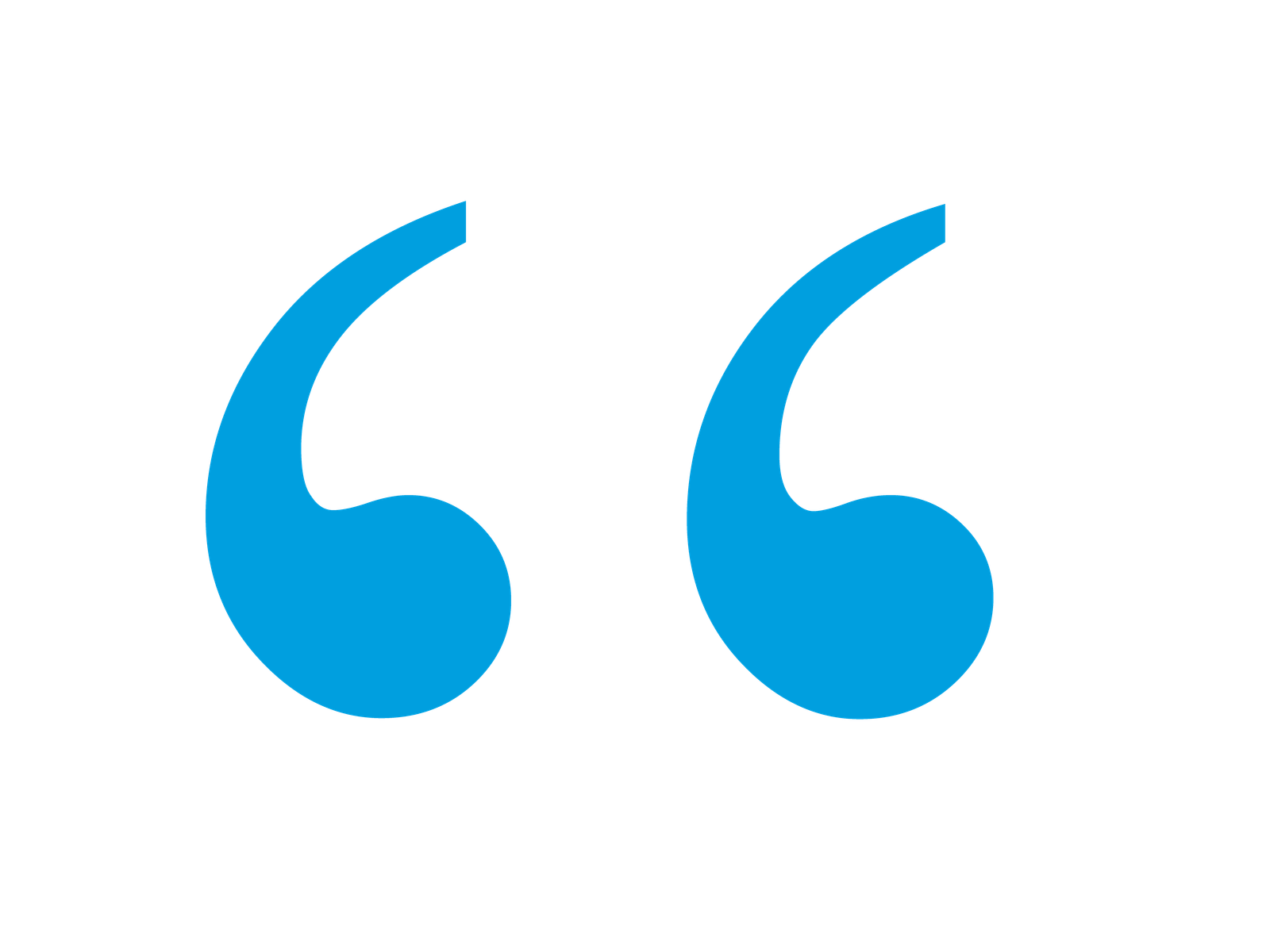 We continue to build long-term relationships with clients and partners with our most valuable assets:
integrity, ethics and quality.