How we turn our vision into companies
With over 30 years of experience in the business, our team takes a hands-on approach to real estate developments and financial management services. Our expertise spans across Asia to America. We aim to help shape and diversify the future.
The rock-solid foundation of our success story.
Investment & Capital Corporation of the Philippines (ICCP) (1988)

Founded in 1988, ICCP is a leading independent licensed investment house that offers a full range of investment banking services from raising capital in the debt and equity markets to financial advisory services including mergers & acquisitions. ICCP routinely advises international investors looking to transact in the Philippine market, and is the only investment bank cited by the Ethics Committee of the Financial Executives Institute of the Philippines for high ethical standards.

Science Park of the Philippines, Inc. (SPPI) (1989)

Established in 1989, SPPI is one of the Philippines' pioneers and leaders in industrial park development. It was the first privately- owned industrial estate developer in the Philippines to be awarded the ISO 9001, ISO 14001 and ISO 18001 certifications. It is also a PEZA Hall of Fame awardee for both environmental management and community development.


It recently partnered with Sojitz, one of Japan's seven major sogo shoshas for marketing of its industrial estates.

Pueblo de Oro Development Corporation (PDO) (1995)

The companies forming the ICCP Group also ventured into housing development. In 1995, PDO was established and it started out with a development of a 360-hectare* mixed-use township project located in Cagayan de Oro City, Philippines whose master plan was executed by Louis Berger International, Inc.. The township includes an 18-hole golf course designed by Robert Trent Jones, Jr., a golf and country club, residential villages, a business park, schools, a churches, and a commercial center in which SM mall of Cagayan de Oro is located.


Other property developments are in full swing in Cebu, Batangas and Pampanga to bring the Gold Standard in community living in these parts of the country.


Today, Pueblo de Oro Township thrives in a 400-hectare premium land property.

Manila Exposition Complex, Inc. (MEC) (1996)

Opened in October 1996, MEC is the owner of World Trade Center Metro Manila (WTCMM), a pioneer in the provision of a world class exhibition venue in the country. WTCMM is a member of the World Trade Centers Association of New York and the only exhibition venue in the Philippines recognized by the Union des Foires Internationales or UFI, the global association of the exhibition industry.

ICCP SBI Venture Partners (1997)

ICCP Venture Partners is the longest-operating venture capital firm in the Philippines and has reach in Southeast Asia. Since 1997 the firm has raised six global funds and ranks in the top quartile of U.S. venture capital funds as tracked by Cambridge Associates. In 2016, ICCP SBI Venture Partners, a partnership between two Asian leading venture capital firms, ICCP Venture Partners and SBI Holdings, was formed. SBI Holdings (TYO:8473), formerly known as SoftBank Investments, is a listed internet financial services conglomerate and operates Japan's largest venture capital practice. SBI's other businesses include asset management, online securities brokerage, banking, insurance, and biotechnology. ICCP Venture Partners and SBI have a combined presence in sixteen countries throughout Asia and one in Silicon Valley.

ICCP RedPeak Properties, Inc. (IRPP) (2017)

IRPP is was formed to form a Philippine-based real estate investment group. IRPP seeks to acquire, co-acquire or develop assets through an opportunistic and value-oriented approach.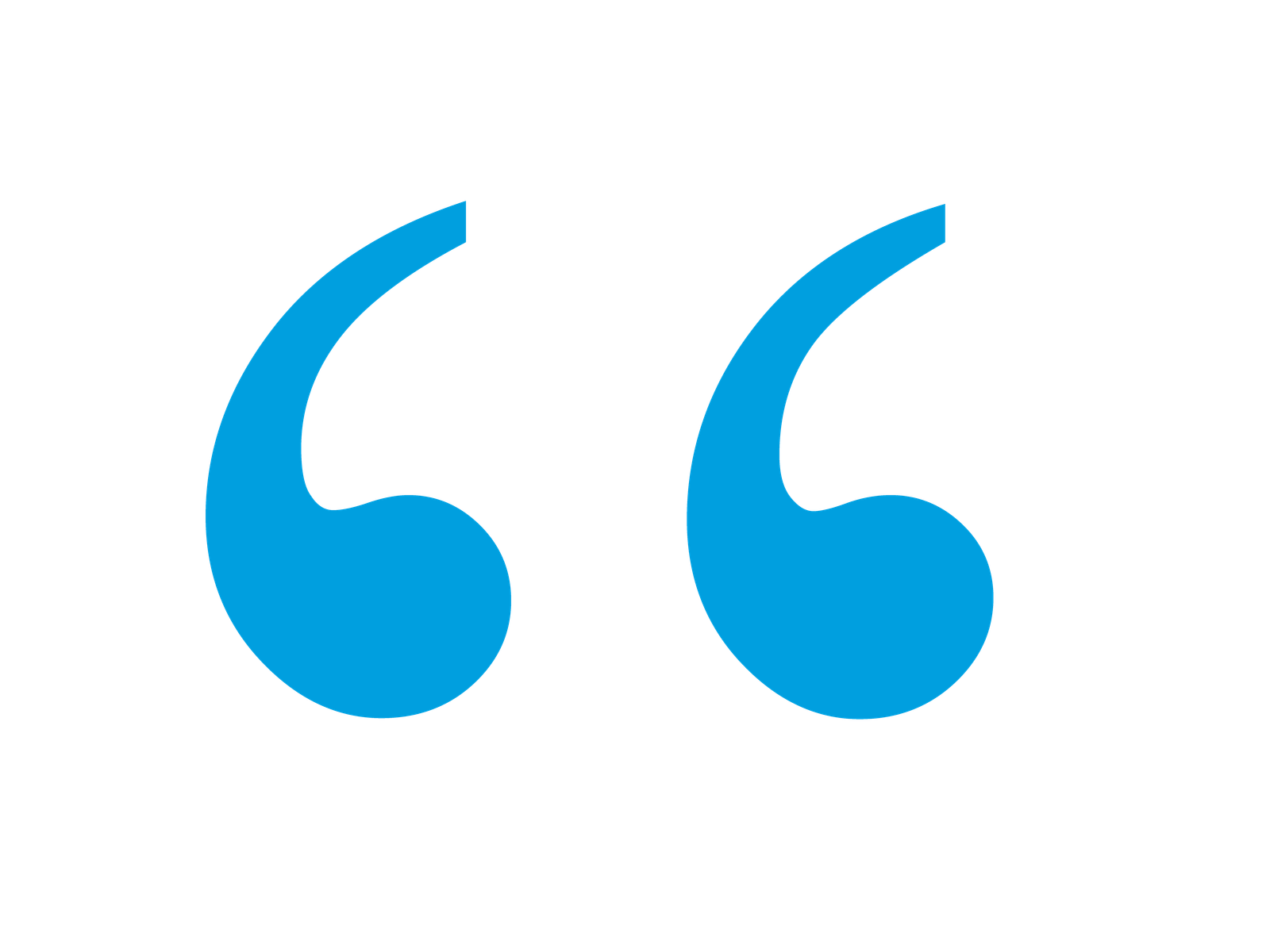 We continue to build long-term relationships with clients and partners with our most valuable assets:
integrity, ethics and quality.